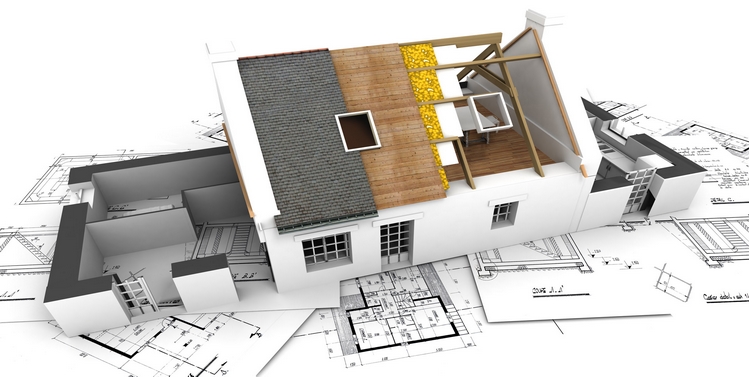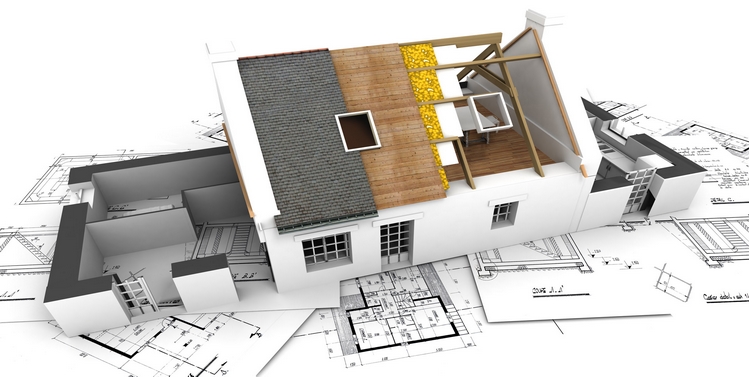 Business software exists to support the business and its activities, or to help and enhance business performance. If it doesn't support the business the way the business needs to be supported or help change the business, it doesn't matter how technically brilliant the software is. Its success lies in its capability to increase the productivity and efficiency of the business.
When you are selecting a software, determine your exact business requirement and priorities, such as the operating system you're using (Windows or Mac), the cost, functionalities and Technical support etc.
Key areas that you need to consider before buying an Architecture Software
Functionalities

– Check whether the software can meet your expectation or the requirements.

Technical Support

– Ensure that the software has good technical support team you can reach out to immediately.

User Friendly

– Ensure that the software is easy to understand and whether the users can adapt it quite easily.

Flexibility

– Is it easy to modify or add functionalities according to your requirements.

Compatibility

– Check if the software is support to the standard CAD formats and the compatible with your current operating system and hardware.
You need the right tool for the work you do but you also don't want to spend money on features you're not going to use. So, make sure the software can deliver the better value for your money.
Best Tools to Grow your Business in 2018