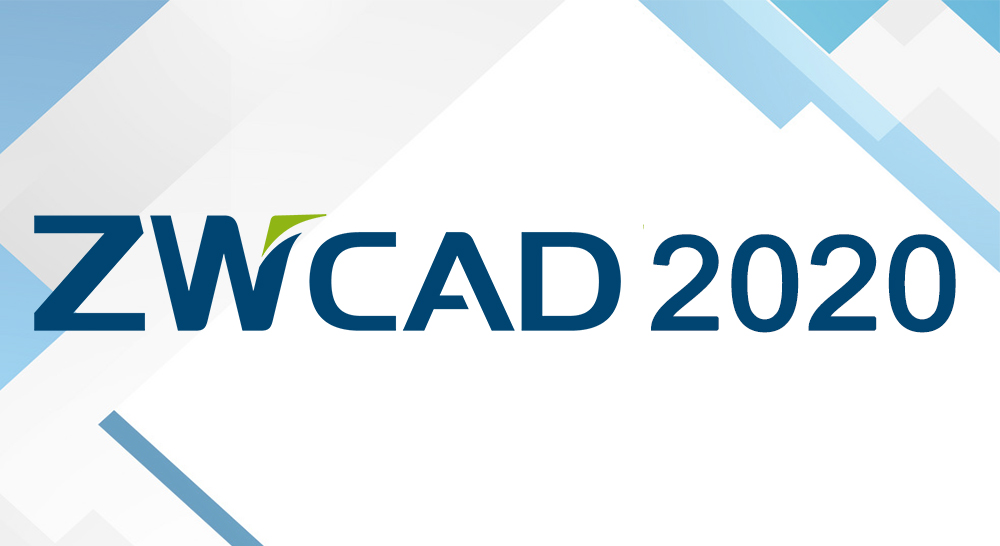 Seamless Compatibility
Open, save and share your DWG/DXF drawings from other providers.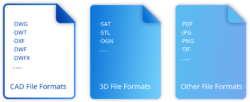 Familiar Interfaces
Switch between the familiar Classic and Ribbon interfaces easily.
Easy-to-use Commands
Get started immediately with the easy-to-use CAD commands and alias.
Smart Mouse & Smart Voice 
Get started Trigger commands with mouse gestures & Annotate with recorded voice.