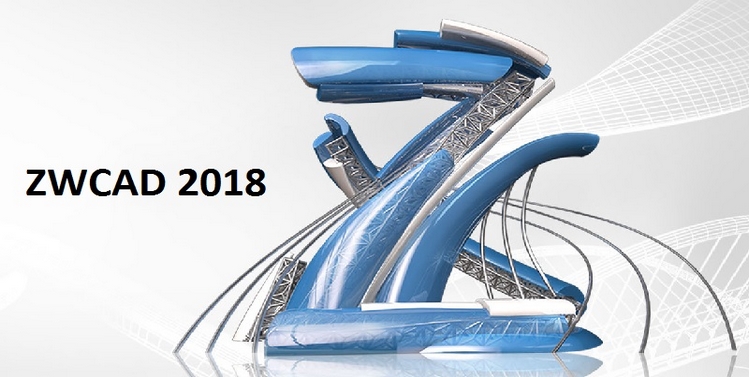 The Most Affordable Drafting Solution in 2018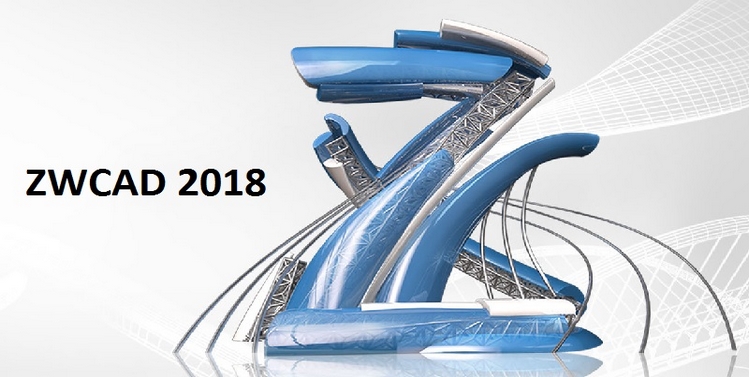 If you have a small to medium-sized business, and you want DWG compatibility for your existing CAD users, without the mounting expense of a subscription? then you might want to check out the ZWCAD. It's not a lot of money, and your traditional CAD users will have no problem adapting to this alternative. It didn't take me long to navigate the clean UI and start drawing and creating basic models, so a veteran CAD user will be at ease with the familiar layout, commands and functions.
 
ZWCAD is "Budget Friendly," has No Mandatory Annual Updates, and comes with a Non-Expiring License. Also compatible with Windows 8, 7 Vista and Mac OS X operating systems.
You can get your FREE Trial copy of ZWCAD, and see for yourself, right here.