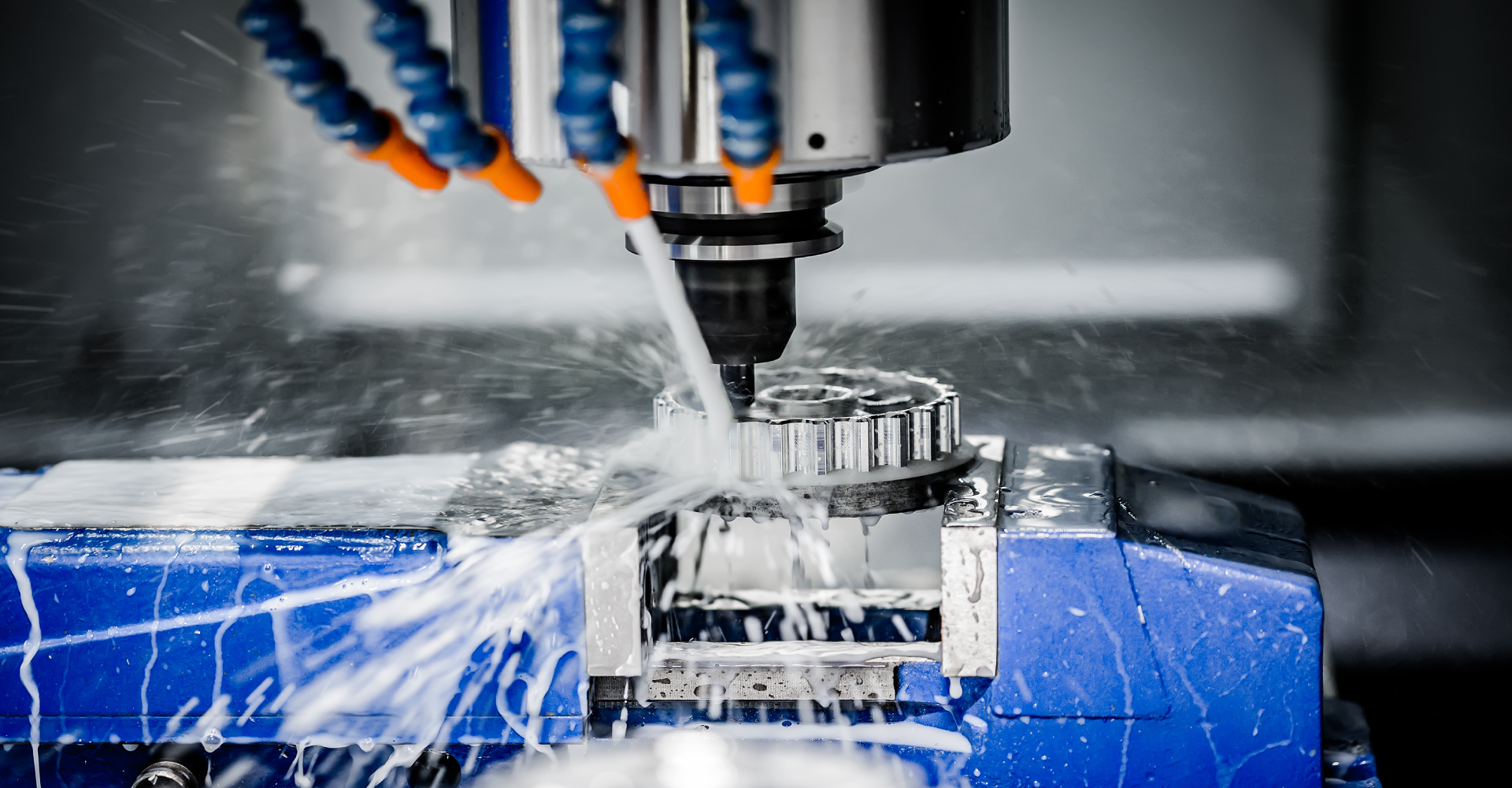 SolidCAM's iMachining is a real breakthrough in CNC milling tool path technology that enables extremely faster and deeper machining by optimizing tool cutting angles and feed rates throughout the tool path.                                               Use your existing CNC machines to run faster and deeper, even with the smallest cutting tools in the hardest materials.
Saves 70% and more in CNC machining time
Extends tool life drastically
Uses its patented Technology Wizard to provide optimal feeds & speeds based on tool path, stock material, type of cutting tool and CNC machine specifications
Benefits Of Choosing SolidCAM
Boost Your Profits by Greatly Increasing Your Machine Output with Extremely Enhanced Material Removal Rates:
Machine deeper for far fewer passes

Fully optimized Feeds & Speeds keep the cutter at maximum efficiency

Rest-material (Exact Stock Material Machining) and finish cuts eliminate air cutting and unnecessary tool retracts to ensure you're cutting ONLY what's left
Avoid machine downtime – less wear and tear on your CNC machines results in higher machine up time, reduced machine maintenance costs and extended machine life
Skip costly machine tool upgrades and new CNC purchases – many planned purchases of new machines have been cancelled by happy iMachining owners
Slash Your Tooling Costs:
Average Tool life increased by 5 times or more

Full depth-of-cut ensures that the entire tool is utilized rather than only the bottom part

Eliminate the cost of premium and specialty tooling for hard materials
Reduce Your Machining Time with the Unique Technology Wizard:
Automatic, optimal Feeds & Speeds eliminate the time-consuming trial and error to find the optimal machine settings – First-part success guaranteed.

The perfect tool for even the most seasoned machinist for getting it perfectly dialed in, the first time – or for the less experienced machinist, iMachining will turn them into an expert in no time.