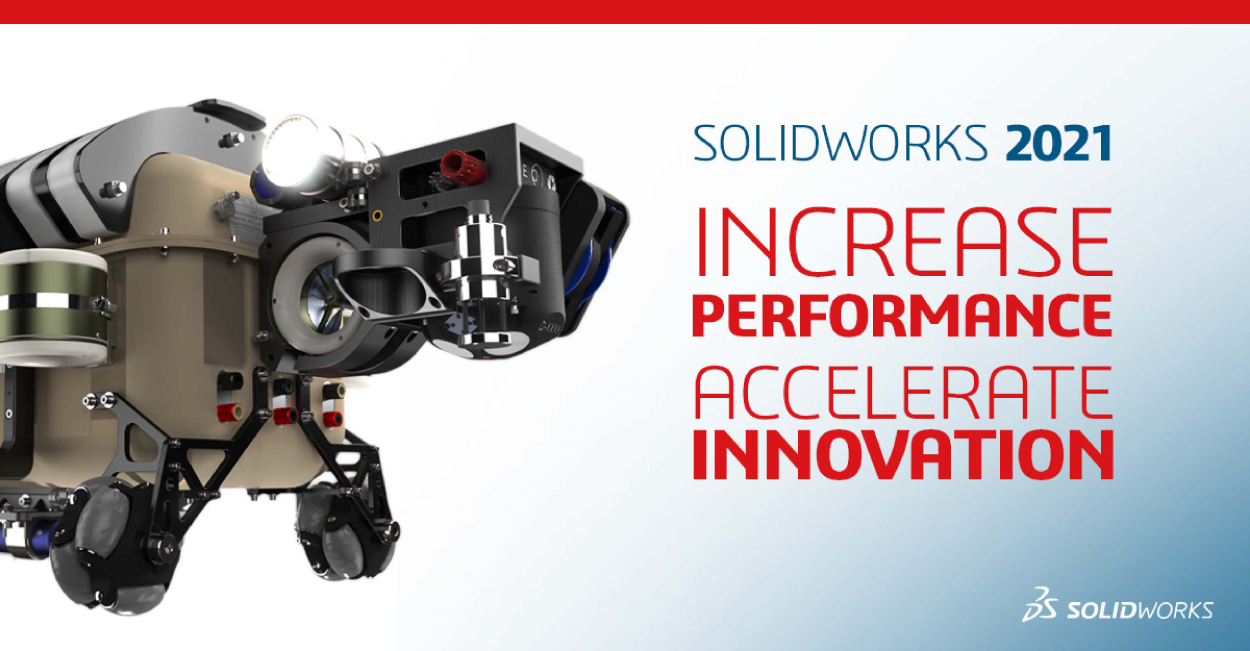 ATTEND THE SOLIDWORKS INNOVATION DAY 2020
VIRTUAL EVENT | 20TH & 22ND OCTOBER 2020
It's time to join SOLIDWORKS Innovation Day as we unveil all new capabilities in SOLIDWORKS 2021 together with industry-leaders, leading engineers, designers, SOLIDWORKS experts and more.
Join us virtually and discover how SOLIDWORKS 2021 enhances the capabilities and workflows you use every day for design, documentation, data management and validation.
Reserve your seat today for the virtual SOLIDWORKS INNOVATION DAY 2020 event:
• Learn more about enhancements and new workflows to improve productivity
• Test drive the expanded solutions that can shorten your time to market
• Engage with experts and learn about the new capabilities
• Exchange best practices with peers in your local SOLIDWORKS community
You can attend the same event either on 20 October or 22 October, as per your availability and convenience.
For the detailed agenda and to know more about SOLIDWORKS INNOVATION DAY 2020, please click the link below: