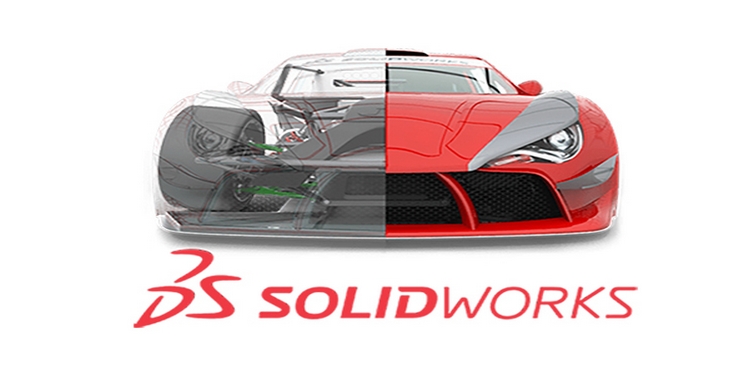 SOLIDWORKS offered 3 different packages : Standard Professional and Premium.
SOLIDWORKS Standard is designed for the casual user who needs the core capabilities of parts, assemblies and drawings, including surfacing, sheet metal, weldments and mold tools.
SOLIDWORKS Professional includes everything in SOLIDWORKS Standard but adds several productivity boosters intended for the everyday user who needs to do their job faster and more efficiently.
SOLIDWORKS Premium includes all of the previously mentioned tools but also adds in specialty tools for the power user, such as Simulation so you can test your parts and assemblies for stress, deformation and factor of safety under static loads.
| | | | |
| --- | --- | --- | --- |
| | | | |
| SOLIDWORKS 3D CAD | • | • | • |
| Part and Assembly Modeling | • | • | • |
| 2D Drawings | • | • | • |
| Design Reuse and Automation | • | • | • |
| Collaborate and Share CAD Data | • | • | • |
| Interference Check | • | • | • |
| First-Pass Analysis Tools | • | • | • |
| CAM Programming (SOLIDWORKS CAM) | • | • | • |
| Design for Manufacturing (DFM) | • | • | • |
| Productivity Tools | • | • | • |
| Advanced CAD File Import/Export and Interconnect | | • | • |
| CAD Libraries (SOLIDWORKS Toolbox) | | • | • |
| Design for Cost (SOLIDWORKS Costing) | | • | • |
| ECAD/MCAD Collaboration (CircuitWorks) | | • | • |
| CAD Standards Checking (Design Checker) | | • | • |
| Collaboration with eDrawings Professional | | • | • |
| Automated Tolerance Stack-Up Analysis(TolAnalyst) | | • | • |
| Advanced Photorealistic Rendering (Visualize) | | • | • |
| SOLIDWORKS File Management | | • | • |
| Reverse Engineering (ScanTo3D) | | • | • |
| Time-based Motion Analysis | | | • |
| Linear Static Analysis for Parts and Assemblies | | | • |
| Pipe and Tube Routing | | | • |
| Electrical Cable and Wiring Harness Routing | | | • |
| Advanced Surface Flattening | | | • |
| Rectangular and Other Section Routing | | | • |